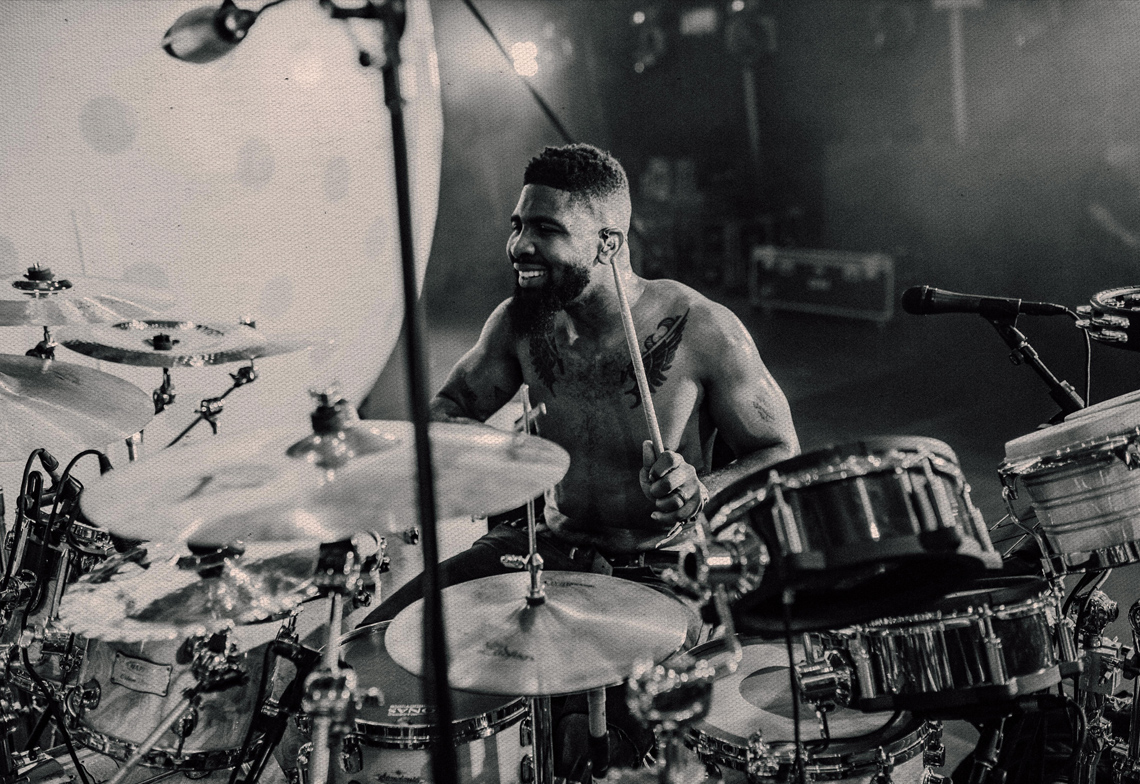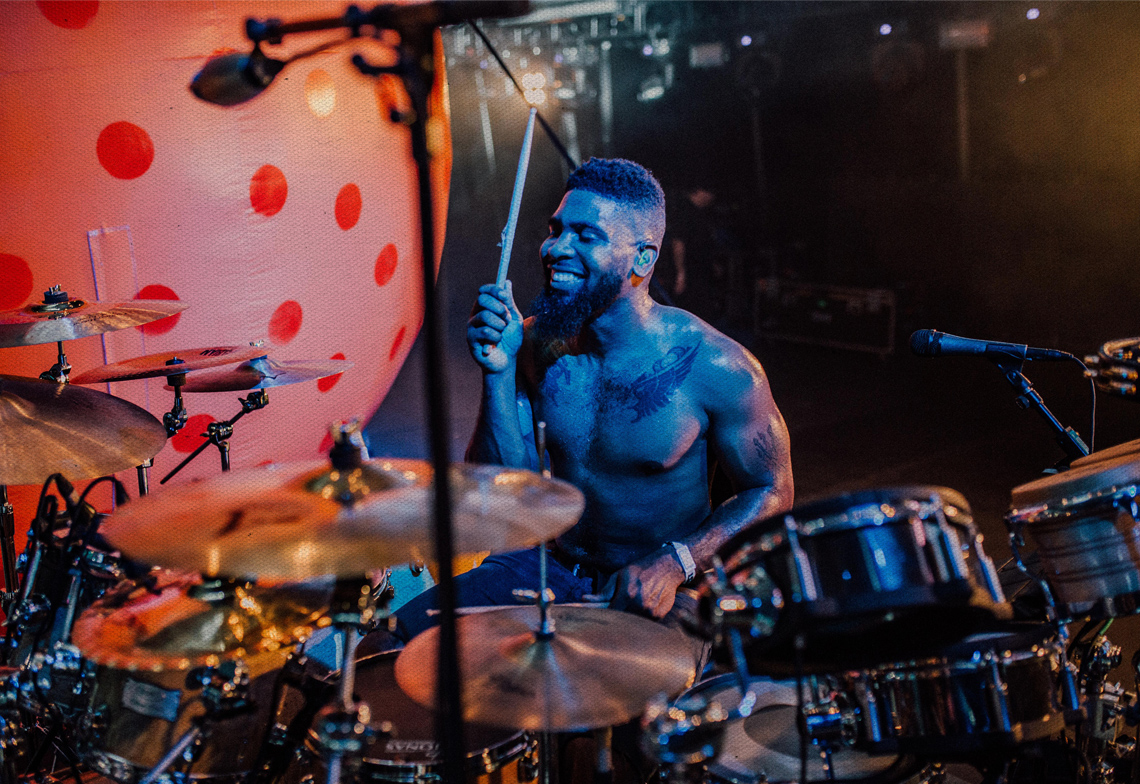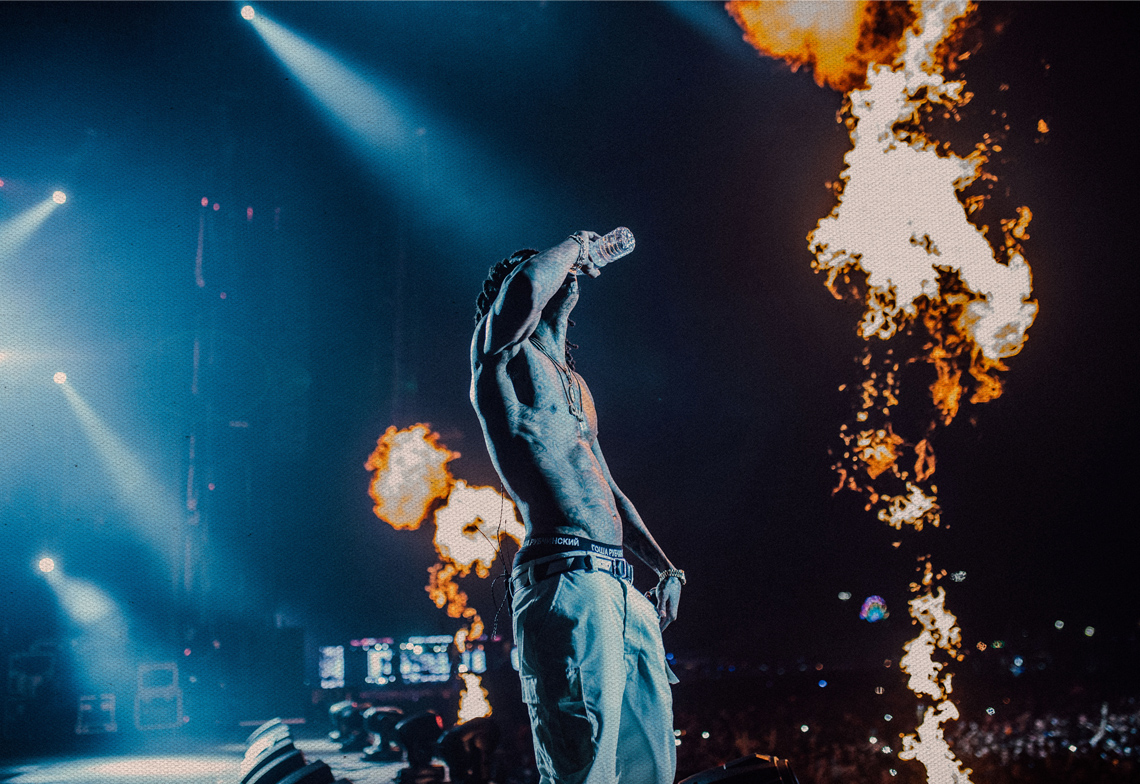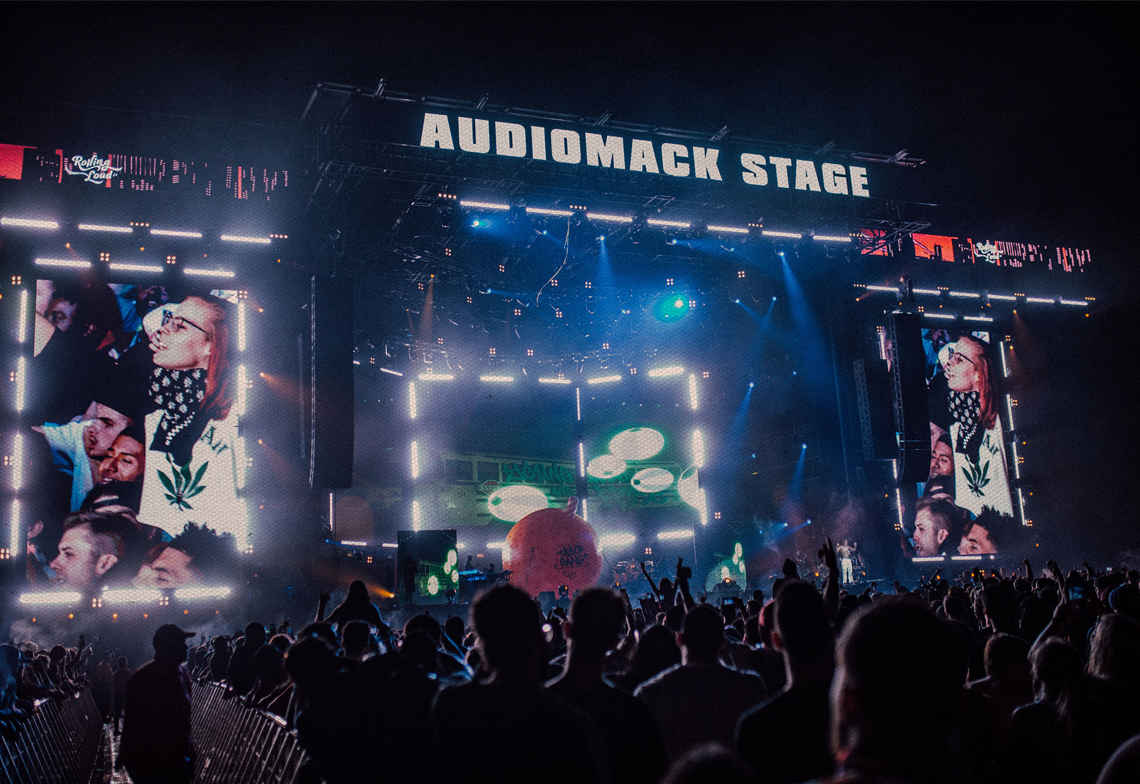 Born to Michael Nelson Sr. and Rosalind Nelson of the Nelson Family and Friends Group, Mike Nelson has always been musically inclined. Following after his older brother Robert, Mike acquired an interest in playing the drums and has been doing so in his local church since the tender age of 2. Growing up in the Philadelphia area, Mike drew inspiration from other professional drummers such as Eric "Boots" Greene, Brian "Brizz" Moore and Rashid Williams, just to name a few.
Mike Nelson started out in the gospel genre but gradually developed a love for R&B, Jazz and Hip Hop. He has traveled the World with National Recording Artist and Grammy Award winner Tye Tribbett and ventured to Japan in 2015 and worked with international recording artist Nao Yoshioka. He has played with a vast number of Grammy Award Winning/nominated artists such as Robert Glasper, Kenny Latimore, Eric Robertson, The Legendary Tom Browne, Corey Latif Williams, Carol Riddick, Syleena Johnson, and Elle Varner.
Nelson has also played with local artist throughout the tri-state area including Marc Britt & Restored, Dave Stevens, Tia Pittman, Chico Robinson & GC, Freddy Washington, Joey Summerville , Curt Chambers & Franklin Bridge and Jeff Bradshaw & Brass Heaven.
He has also performed in front of legendary artists such as Larry Graham, Hezekiah Walker, John P Kee, Donald Lawrence, Dottie People's, Mayer Hawthorne, John Legend and so on.
Currently Mike is Playing for grammy nominated artist Wiz Khalifa and has recently been featured, amoungst fellow band members in a billboard article for the rolling loud festival in miami. Mike is preparing for a tour in Europe with wiz khalifa's Kush and OJ Band. this summer he will be appearing in a number of festivals throughout the United States.