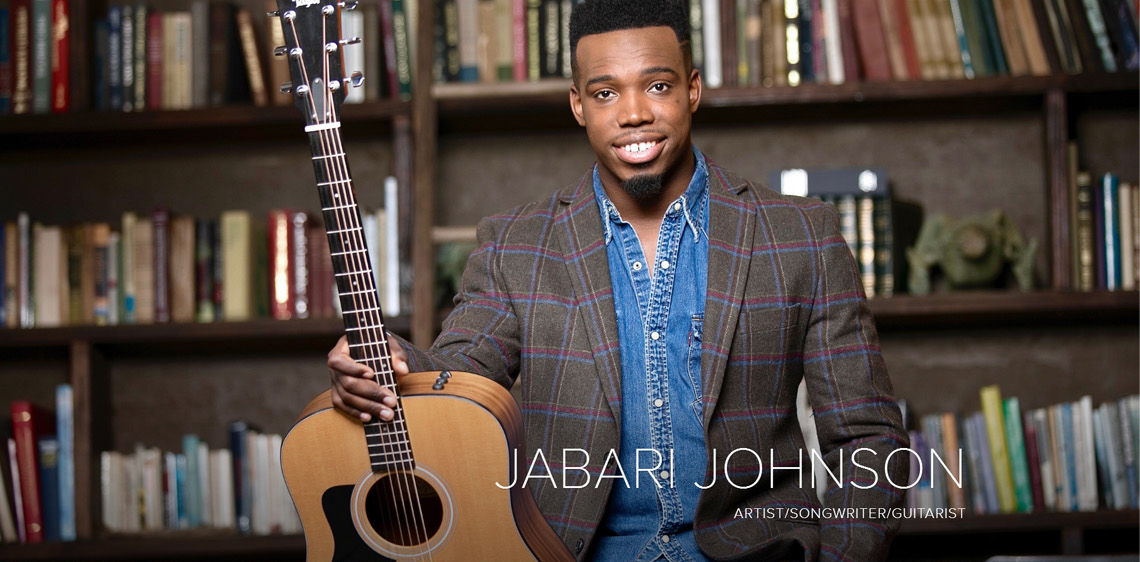 It's rare that you find a millennial artist with a passion for Christ that bleeds through every opportunity he stands among believers and friends. Jabari Johnson is an individual who puts his whole heart into every lyric and note.
A native of Houston Texas, this singer, songwriter and musician started singing and playing at the tender age of three. He and his brother, Nicholas Johnson, formed a quartet group called "The Johnson Brothers" at eight years old. As group they were blessed to share the stage with quartet greats such as: Lee Williams, The Canton Spirituals and Tim Rogers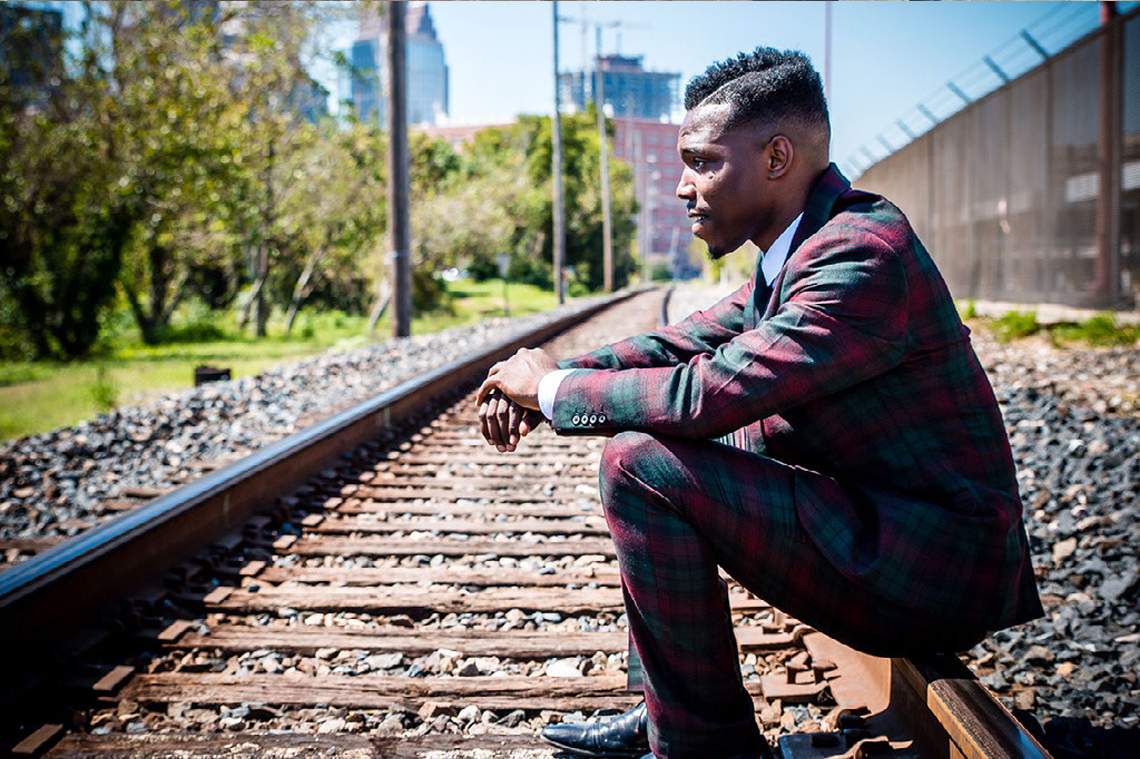 Jabari Johnson is currently the lead guitarist at The Potter's House under the leadership of Bishop T.D. Jakes in Dallas, TX. He has had the awesome privilege of playing/singing for award winning artists such as: Kirk Franklin, Tori Kelly, Todd Dulaney, Kierra Sheard, Myron Williams, Kim Burrell, John P Kee, Myron Butler, Tye Tribbett, J.J. Hairston, Tasha Cobbs Leonard, The Hamiltones, J Drew Sheard, Tweet, Maranda Curtis, Ricky Dillard, Nestor Torres, Leela James, Tweet, Michael Dixon, Cuba Gooding Sr., Kirko Bangz and Leela James.
Television appearances include The 33rd Annual Stellar Awards, performances with Bishop T.D. Jakes & Megafest Faith, Family, Film Festival, Tye Tribbett, The Clark Sisters, and Fred Hammond.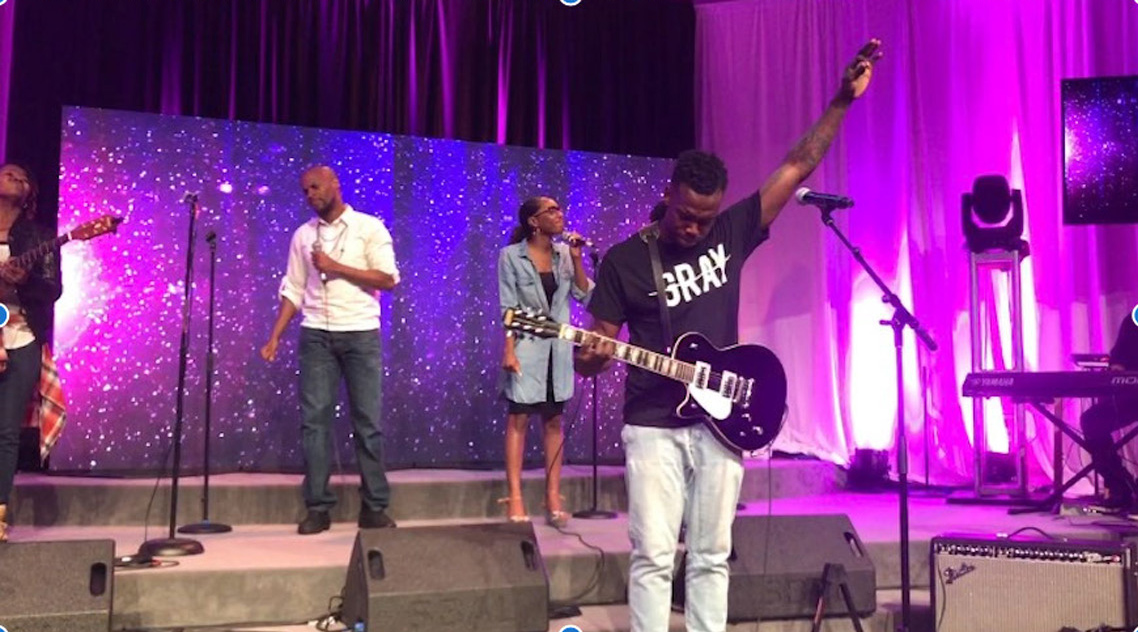 After years of playing and writing music, on March 20th, 2015, Jabari released his first single entitled "You are Holy". This song created a buzz throughout the gospel industry and so many opportunities presented themselves. In addition, he released "You Are Holy" "More of You" and "You're Good" on March 25, 2016.
Jabari is a vessel willing, ready and able to be used by God and gives God the glory for his growth and progression in life and endeavors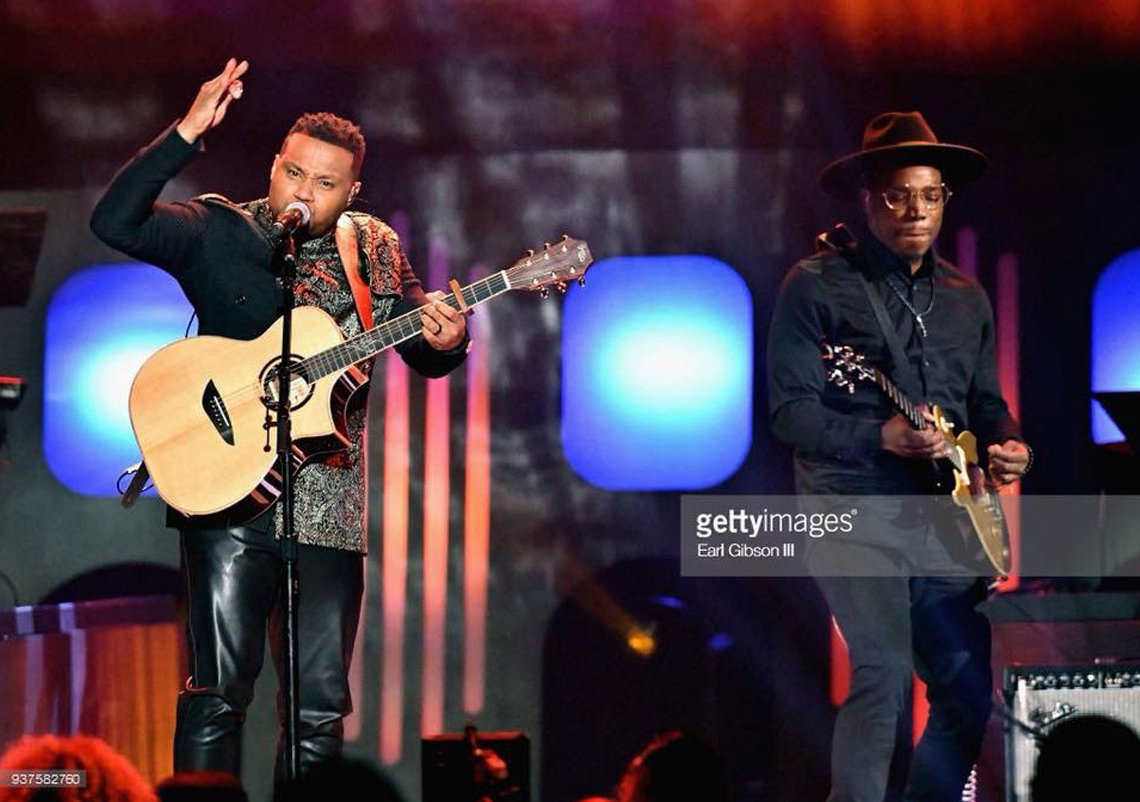 Web site:https://spark.adobe.com/page/MICj4gKdRTYSF/
Sound Cloud:https://soundcloud.com/jabari209/jesus-jabari-johnson
Facebook:https://www.facebook.com/jabari.johnson
Instagram:https://www.instagram.com/jabarijohnson/