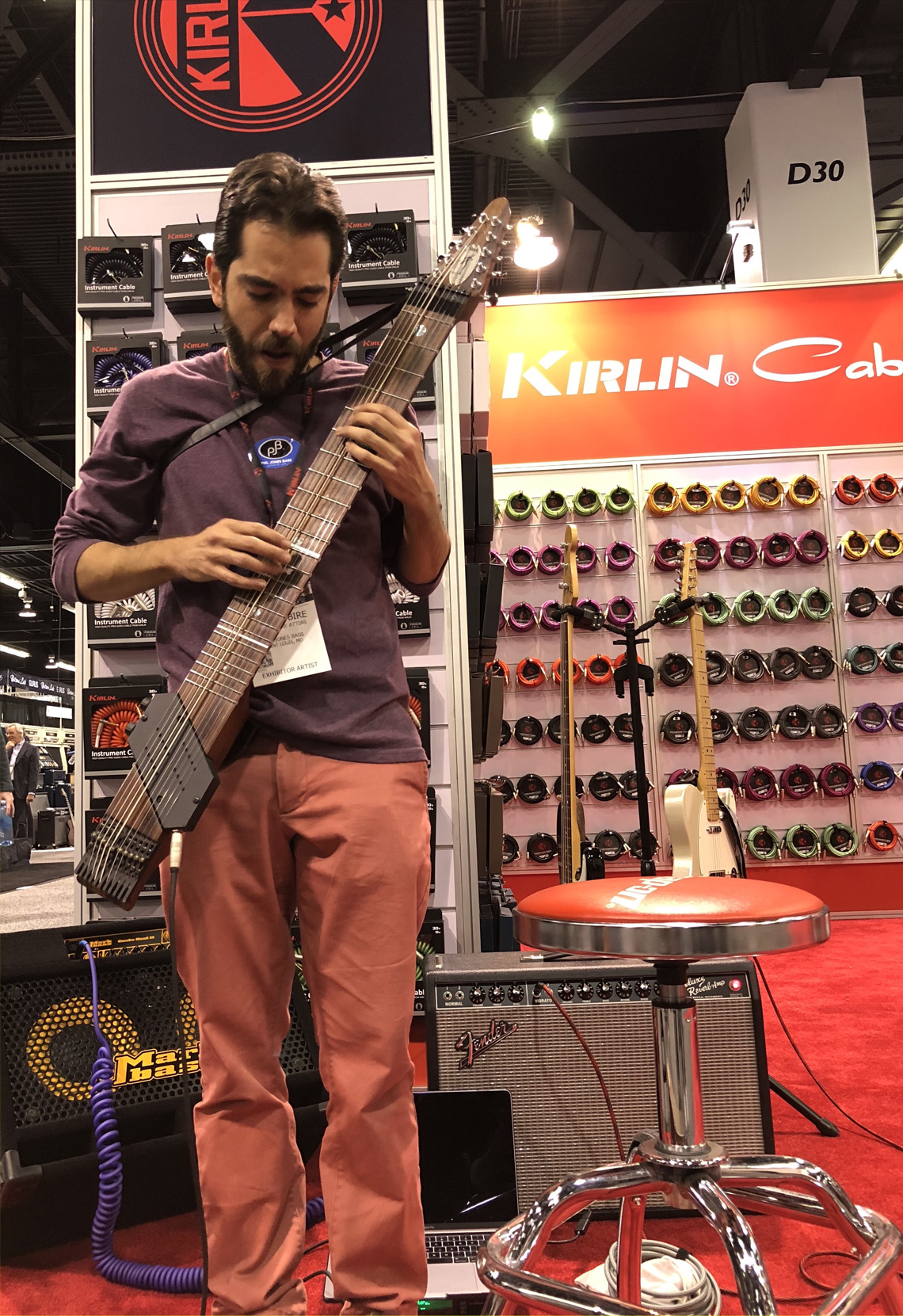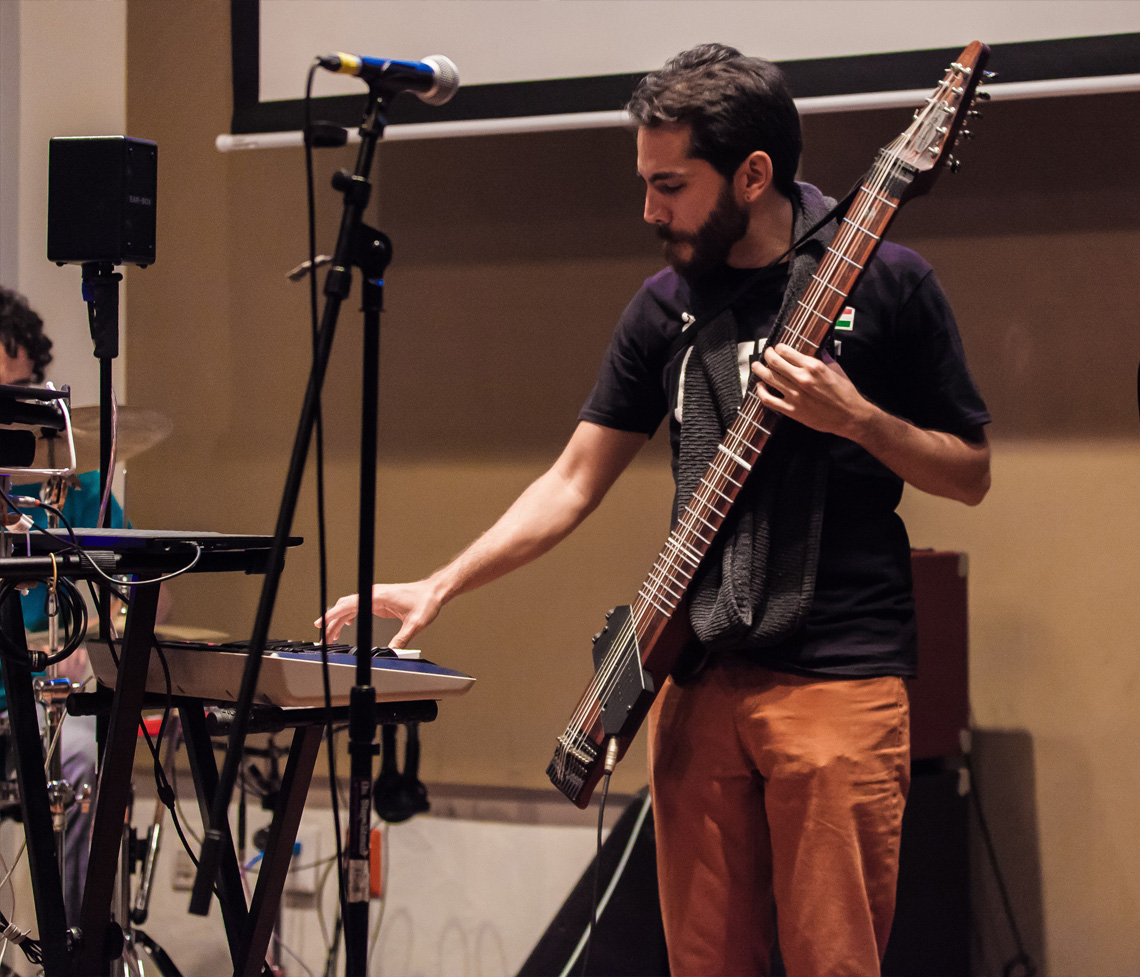 Japhlet Bire Attias is a Progressive World Jazz musician based in Mexico City. In 2009, after releasing his acclaimed debut album as a soloist in the U.S., he toured Europe and later settled in Mexico.
In 2012, Japhlet co-founded 2 of the projects in which he is currently involved: Tleikak - a duo with Argentinean drummer Manual Caffarena, performing original music, eclectic jazz, Latin American standards and repertoire - and Cinema Atrezzo, a group of Stick, Keyboards, Guitar, Piano and Drums that play live music to silent films. In 2016, Japhlet became part of Boyante, an Experimental Rock duo with René Flores on Drums and compositions.
Japhlet Bire Attias plays the Chapman Stick®, a 10-string instrument that combines guitar and bass (and is played with two hands similar to a piano).
--