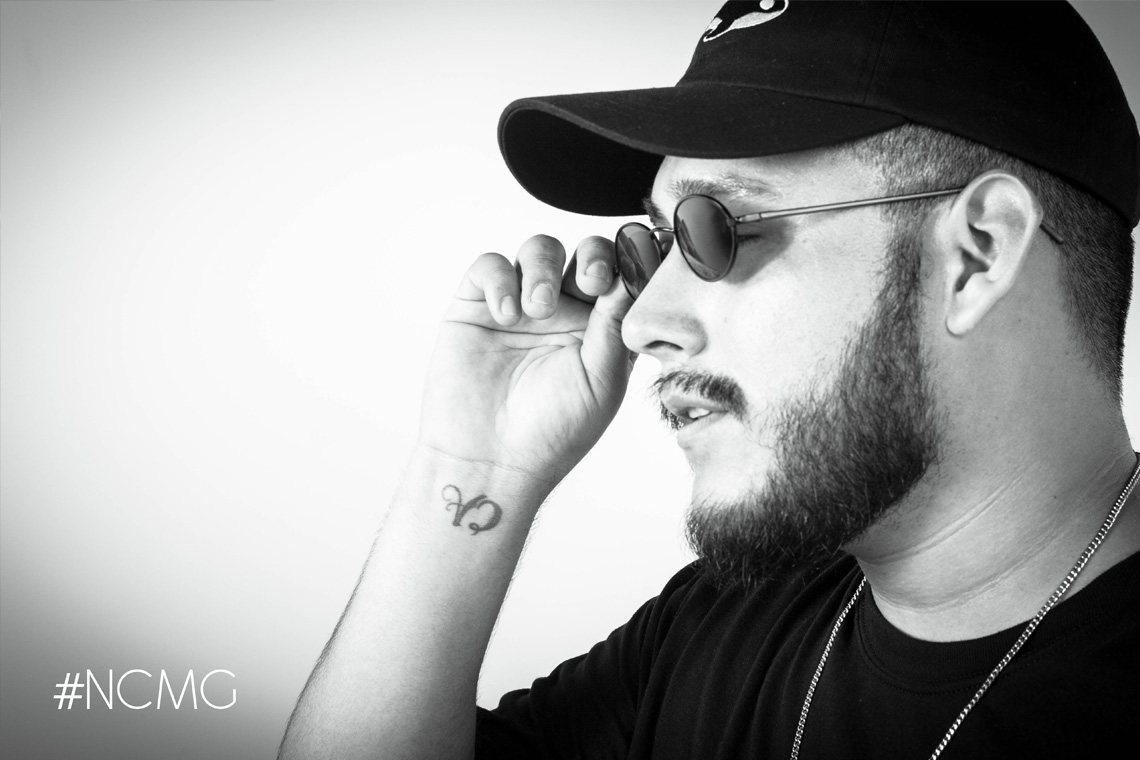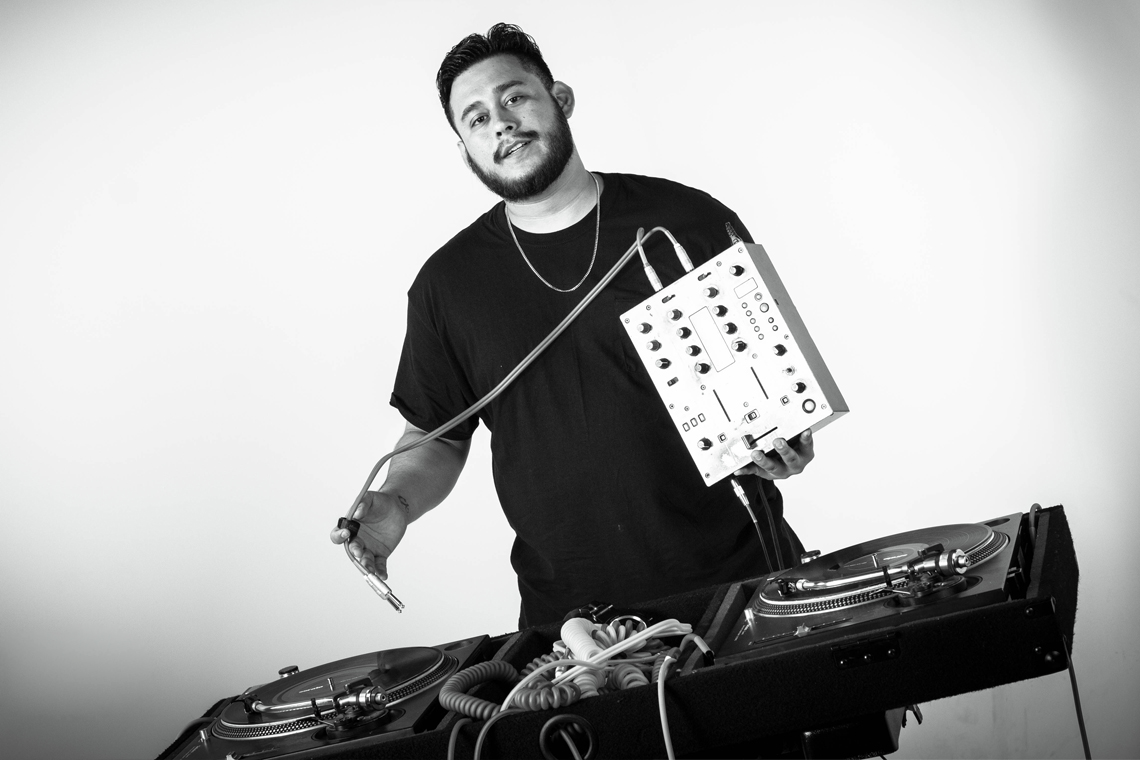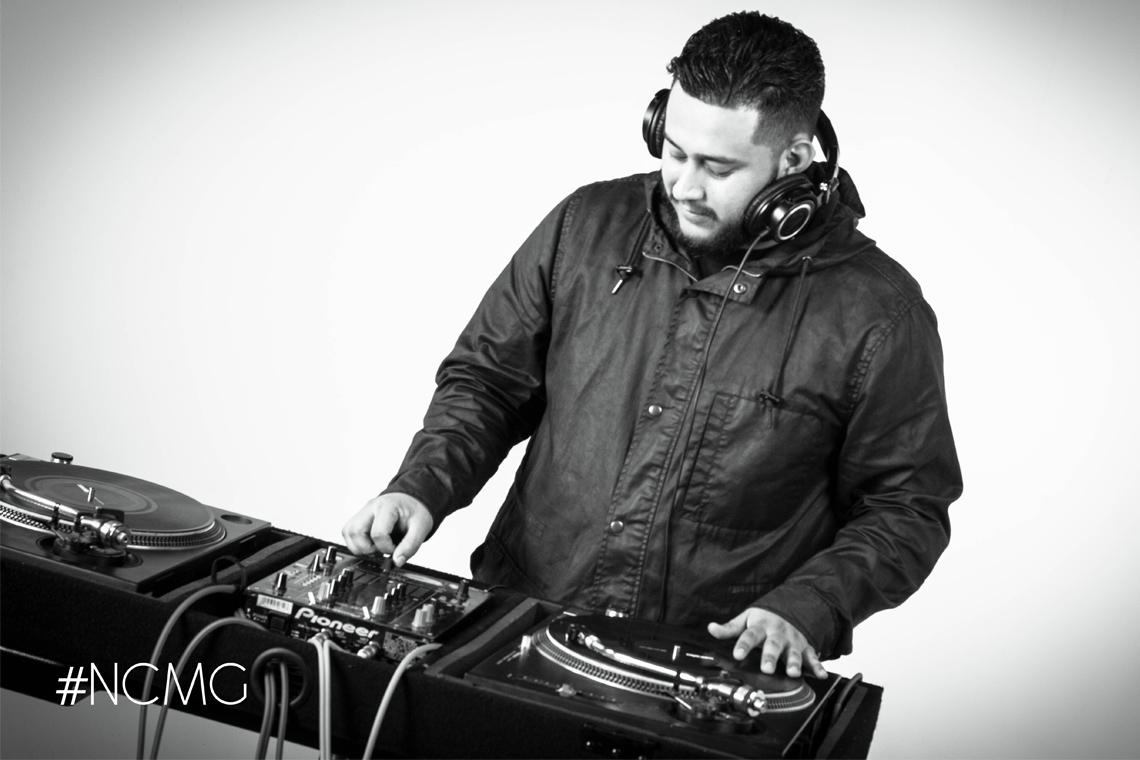 Rene Tovar aka Kid Dxsko, was born in Indio, CA in 1989. In 2007, he frequented dance clubs in the Inland Empire, during the indie-dance craze.

"I would see DJs from across the country come pack out clubs and rock the crowd like no other. I was so intrigued by what they were doing, by just playing music and the way they played it made me take in interest in DJing."

In high school, Dxsko messed around with the game MTV Music Generator and the software Fruity Loops. He was influenced by DJs like A-trak, Craze and Diplo because they blended all sorts of genres of music together.

"I could go watch them and expect something different. I wanted that versatility and that made me want to play with genres as a DJ."

Dxsko invested in his craft, using Serato, two Technics and a Pioneer DJM 400. Soon he became a resident DJ around the I.E. at nightclubs and the National Orange Show, and various Cal-State San Bernardino events, as he was a student completing his degree in Business.

In 2012, Dxsko took 2nd place in the 1st Annual DJ Master hosted Underground Music Society and Redbull at Cal-State San Bernardino. In November of that same year, Kid Dxsko became a part independent label, Black Cloud Music as the official DJ. In 2013, Dxsko and his label mates went on a national tour as the opening act for the "Road to Paid Dues Tour," along with Fashawn, Prof, and headliner Murs.

His first official mixtape on Black Cloud music, Trap & Skeet 1 dropped early 2013, with a blend of Bass and Trap. He dropped the second volume in the summer of 2013.

In 2014 Kid Dxsko left Black Cloud Music and became an independent artist. He is the official DJ for artist Curtiss King, Noa James, Faimkills and David May. In March 2014, he toured alongside Curtiss King, Noa James, Stevie Crooks and Dj Addem Up in the first Common Ground tour, traveling throughout states along the west coast and ending at the SXSW festival in Austin, Texas. In March of 2014, Rene changed his artist name from "Kid Disko" to "Dxsko"
Dxsko began producing his own music in 2015 and also began performing as a solo artist at Events like the 2015 DIY fest in the Inland Empire. You can find Dxsko's first beat placement on Noa James studio album Orca 2. In Fall of 2015 Dxsko has been on tour with multiple artist such as Murs, King Fantastic and Noa James throughout the U.S.
In 2016, Dxsko has had the chance to share stages with artist like DMX, Murs, and 9th Wonder as well as landed an endorsement with Kirlin Cable. "In the time leading up to my endorsement with Kirlin I was very impressed with the quality of their product. Now that I have Kirlin cables throughout my setup, these cables make every bit of difference when it comes to clarity in my sets."