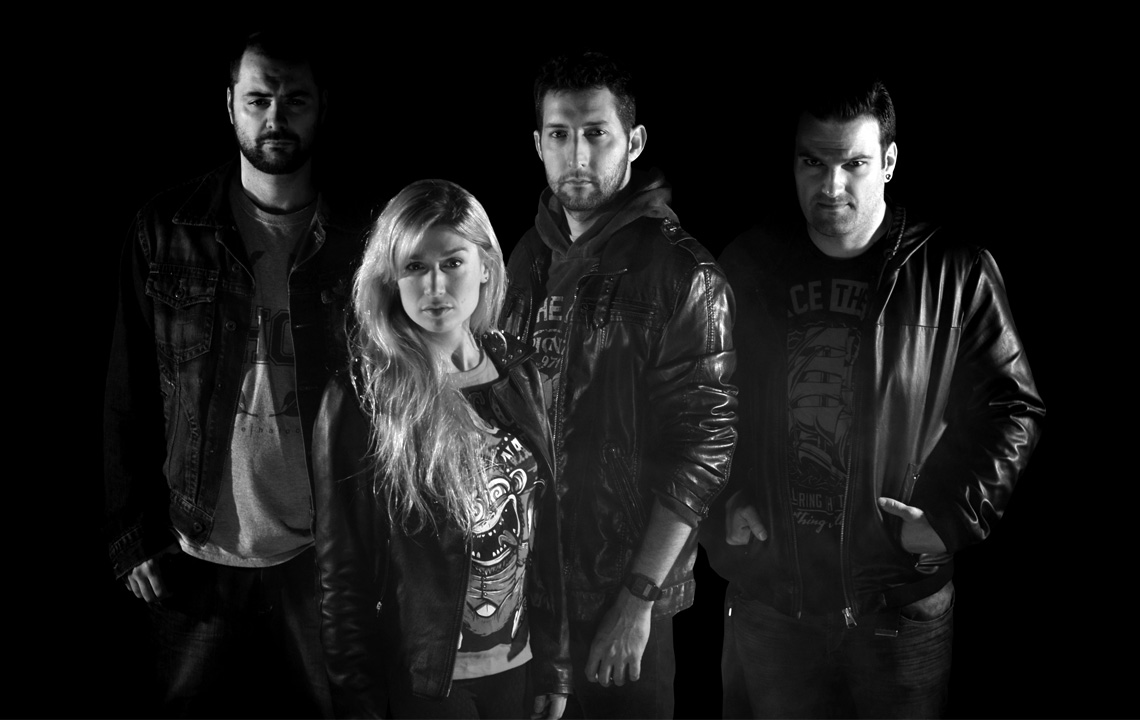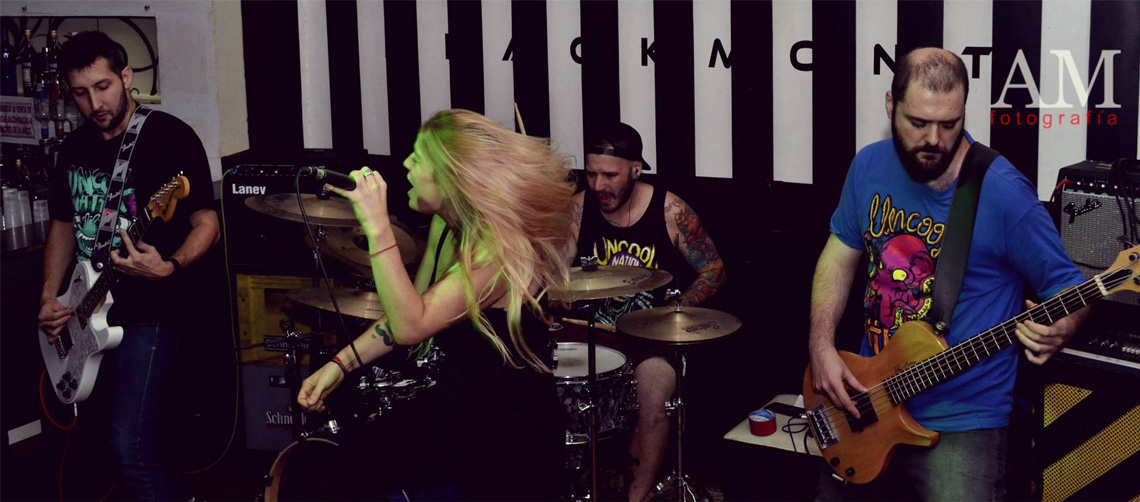 THE BEGINNING
NADIN is an Argentinian alternative punk rock band founded in 2006 by Nadin Pesci and Nicolas Olivieri. In the early years the band began to write their own songs and shape the project. In May 2012, the band released their first studio album "Me alcanza, me atrapa". This album led the band to play in tons of Argentine stages and make their first tour in the United States ("US TOUR 2013") where they played in over a dozen cities with American bands.
LAST STEPS
After a press tour of radio stations, television channels, web sites, and the premiere of the first film documentary of the band, in November 2014 the group released their second album, "Everything is storm". An album with a fresh and powerful sound. It was presented in the second USA tour ("US TOUR 2014"). The group went through the whole country from the west coast to the east coast, from California to Michigan, playing in states like New York, Colorado, Pennsylvania, Ohio, New Mexico, Delaware, among others.
PRESENT & FUTURE
After the premiere of the second documentary film, NADIN will tour in Argentina again, playing in big cities and small towns. After that, the group will visit Chile and Brazil trying to carry their music everywhere in the whole planet.
PRODUCTS:
Nadin Pesci:
MPQ-270G-6M
MSQ-220BG-6M
MSQ-220BG-6M
DI Passive 101B
Nicolas Olivieri:
IM-201PRG/RDF
IPD-201BFG-6M
IM-201PRG/GRF
IP-202PR/BK
IPD-201BFGT/GA
IPC-203PN/BK
Matías Clavell:
IPD-201BFG-6M
IP-202PR/BK
IWB-201BSG/BU
IPC-203PN/BK
QUOTES:
Nadin Pesci:
"When I perform live shows and when I record in the studio I choose Kirlin Cable because they are superb. Super hi-fi."
Nicolás Olivieri:
"Kirlin Cable are awesome. Great quality, long durability and super good looking. I use it in the studio and on the stage! The best I've ever had."
Matias Clavell:
"No signal loss. Great tone conservation. Amazing quality!"
SOCIAL NETWORKS:
Nadin Band:
https://www.youtube.com/user/nadinpop
Nicolás Olivieri:
www.facebook.com/olivierinicolas
www.twitter.com/nicolasolivieri
www.instagram.com/nicolasolivieri
Matías Clavell:
www.facebook.com/matias.clavell