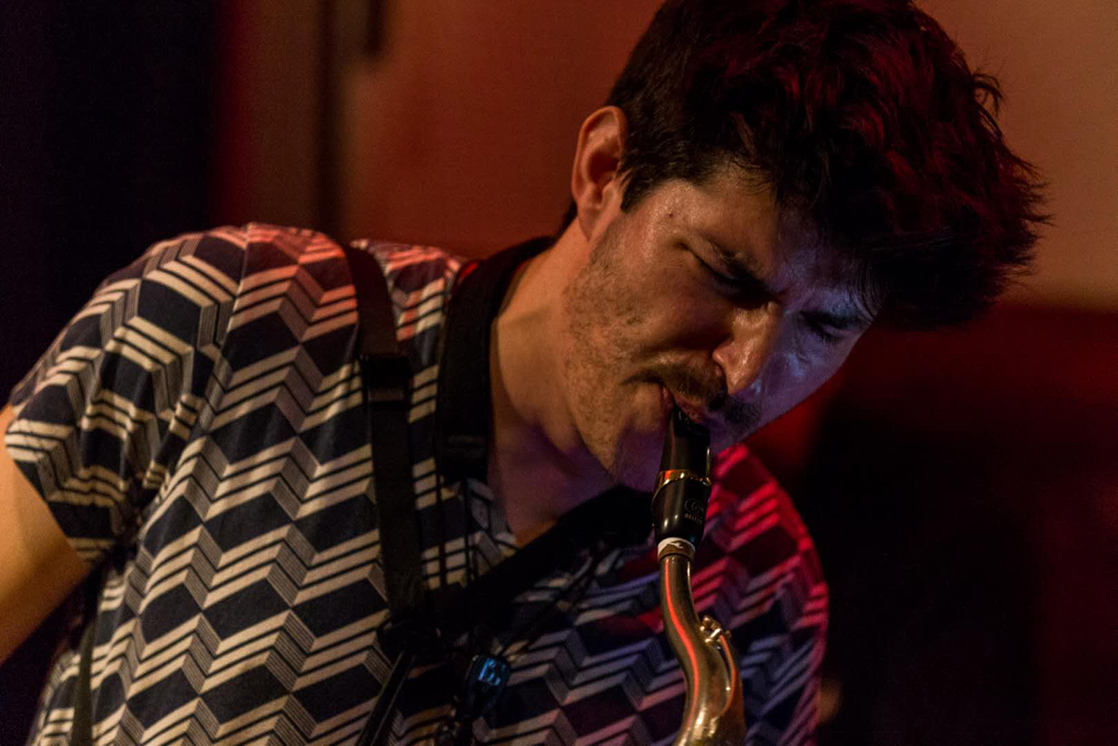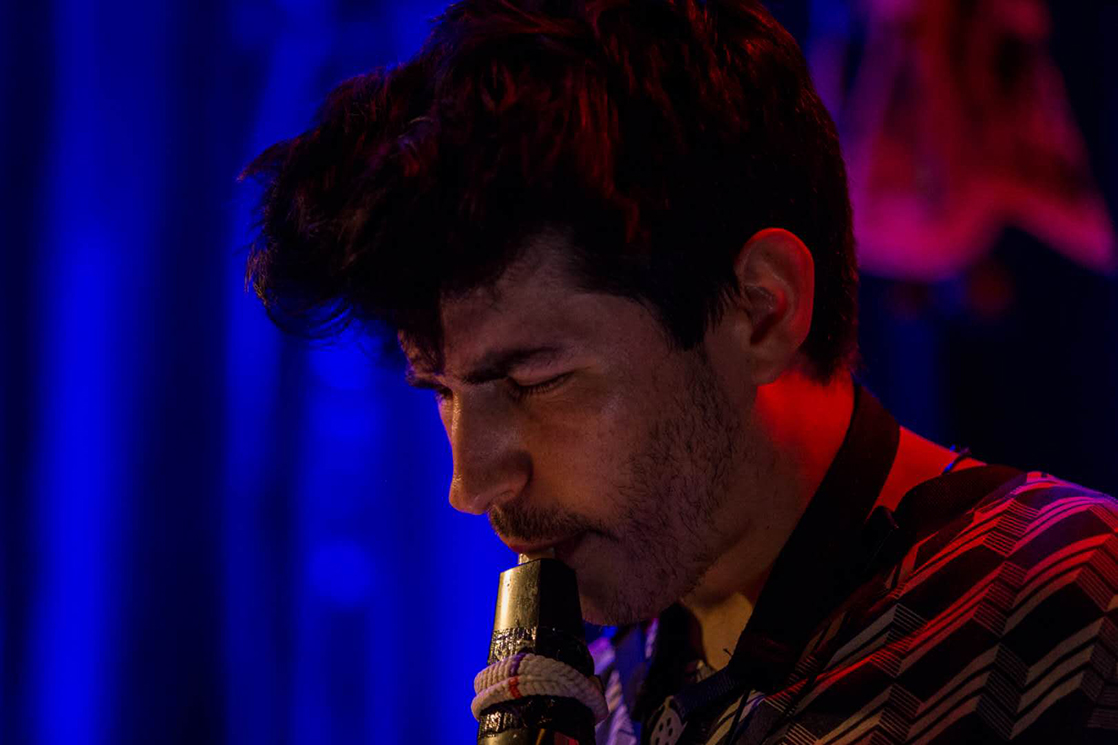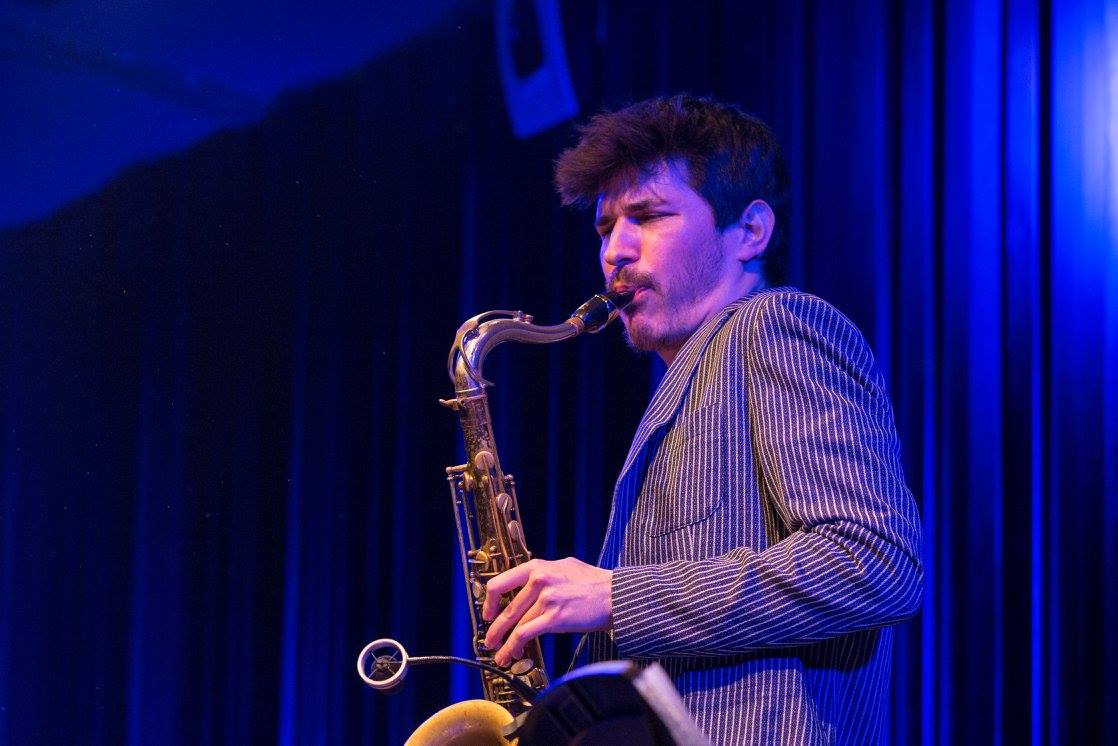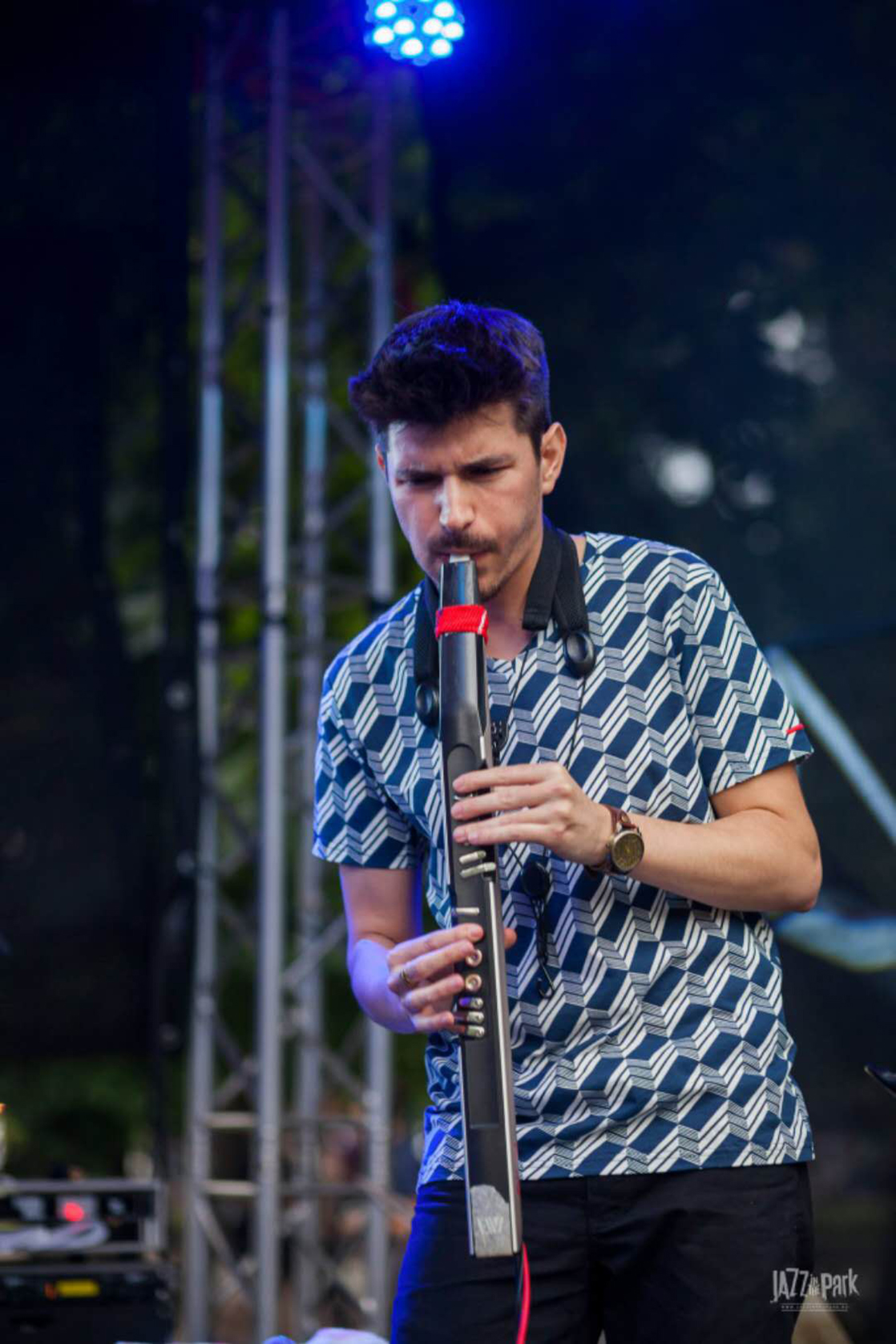 Omri Abramov is an Israeli Saxophone, EWI player and producer. He had collaborated on stage and recordings with Idan Raichel, Odean Pope, Noa, Ester Rada, Pete Lockett, Roland Guerin, Shai Maestro, Per Mathisen, Project RnL and more.
Aside from his work as a sideman, Omri is the saxophone player and musical producer of the Iranian - Israeli group Sistanagila, and co-leader of the jazz-fusion band 'Niogi'.
His new NYC trio 'Hovercraft' is about to release their first EP in 2020. Omri is currently based in Berlin, Germany and is frequently touring Europe, USA and Israel with various jazz, avant-garde and electronic-music acts.
Graduate of ICM (Israeli Conservatory of Music) in jazz performance and winner of the IACF scholarship for years 2007-2011 with excellency, Omri received an 'Outstanding Musician' status by the IDF which allowed him to maintain his music career throughout his military service.
During his army service, Omri played in jazz festivals and shows all over Israel, including repeated appearances in Tel Aviv Jazz Festival and Red Sea Jazz Festival. After finishing his army service he quickly joined the ultra-successful Idan Raichel Project, playing more than 300 shows and recording a triple album with the project over the course of 5 years. Throughout that time, Omri also co-founded the jazz-fusion band Niogi with keyboardist Dr. Guy Shkolnik. The band released its debut album in 2016 which was hailed by jazz critics as a new sound in jazz fusion. Omri is to release two new CDs under his own name in the coming year - the first EP of his NYC trio 'Hovercraft' in the spring of 2020 and an electronic beat album with British producer and beatmaker AVER at the end of 2020.
I've been using my set of Kirlin cables on every show in the past year, and it's unbelievable how they still work just like new!
I'm using Kirlin jack cables, XLR's, jumper cables and they all became an inseparable part of my rack that goes with me through flights, train rides, outdoor stages and even recording studios.
The sound is always super clean and I never had to worry one bit. Thank you Kirlin!