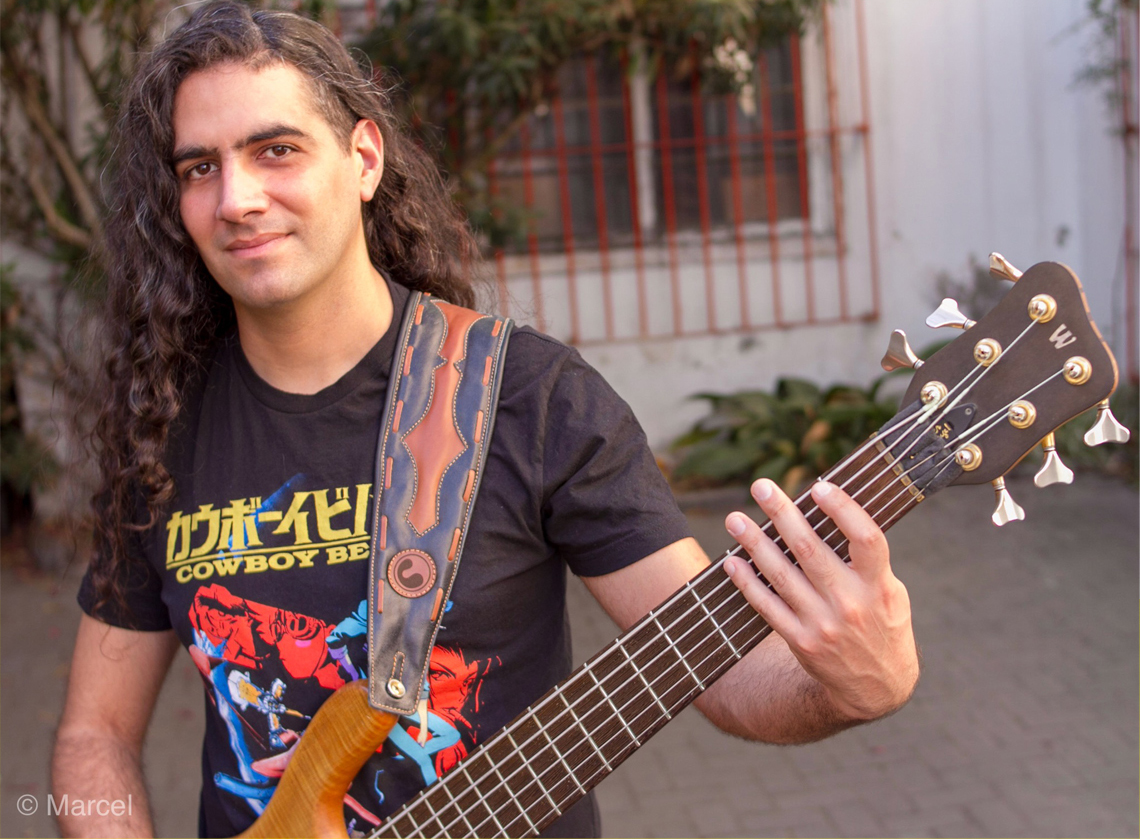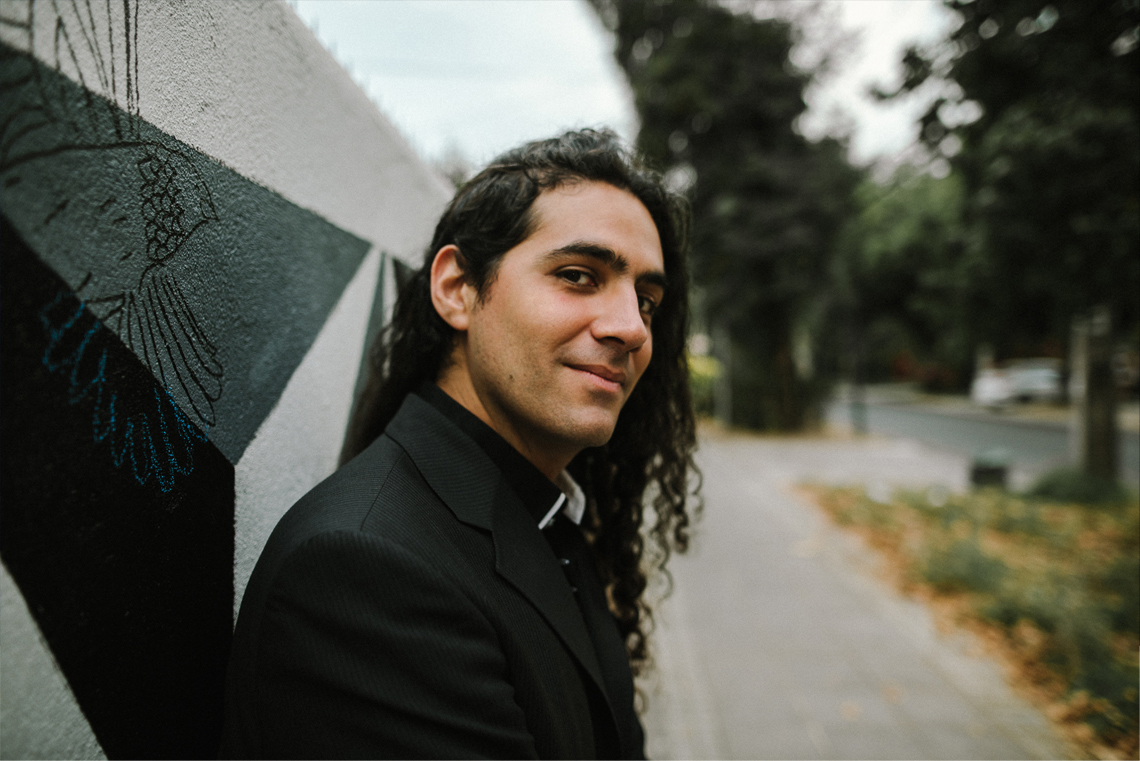 Marcos Sánchez is a Chilean bassist who performs as a composer, session musician & prog bass player.
Marcos specialize in prog metal music, having live performances with different projects around the world, such as DELTA, Lechuga & Organized Chaos. With this projects he has toured and played at international festivals in different countries with different projects: DELTA - Progressive Nation at sea (USA), Lechuga - Euroblast & Mountains of Rock (Germany), Organized Chaos - Prog Power Europe (Netherlands).
As a session musician he has played with different artists of different genres: Benjamín Lechuga (Chile-prog), David Maxim Micic (Serbia-prog), Vladimir Lalic (Serbia-prog), Russel Allen (Usa-prog), Bastian Baker (Switzerland-pop), John West (Usa-prog), Manuela Paz (Chile-pop), Consuelo Schuster (Chile-pop), Ollan Bell (Usa-blues), Dom Famularo (Usa-Drum virtuoso), Camila Silva (Chile-pop), Nicolás Quinteros (Chile-fusion), Ron Thal ''Bumblefoot'' (USA-Rock) & Marcos Llunas (Spain-pop).
During 2017 Marcos released his first solo album called Path of The Empress part 1, and now he is currently working in part 2.
Marcos Sánchez social media:
http://www.deltachile.com
https://www.facebook.com/marcossanchezbass
http://www.youtube.com/MsanchezS333
http://instagram.com/Nekokatsu333
PROG METAL:
https://www.facebook.com/DELTACHILE/ (CHILE)
https://www.facebook.com/blechugag/ (CHILE)
https://www.facebook.com/marcossanchezbass/ (CHILE)
https://www.facebook.com/organized.chaos.prog/ (SERBIA)
POP:
https://www.facebook.com/KarlaGrunewaldtMusic/ (CHILE)
Youtube Links:
https://www.youtube.com/watch?v=DAyJ-d6Ut-k
https://www.youtube.com/watch?v=OT8UnvVGBwQ
https://www.youtube.com/watch?v=bzUpwq5v1jk
https://www.youtube.com/watch?v=jsNj8NyjtOw