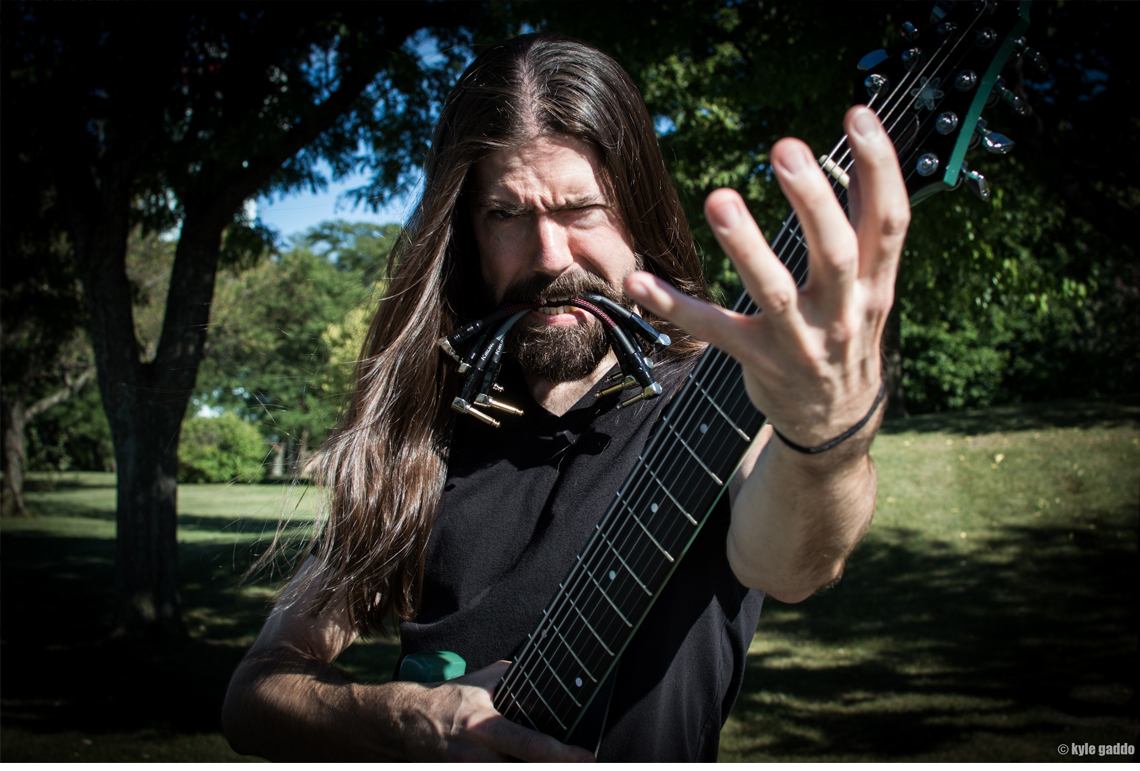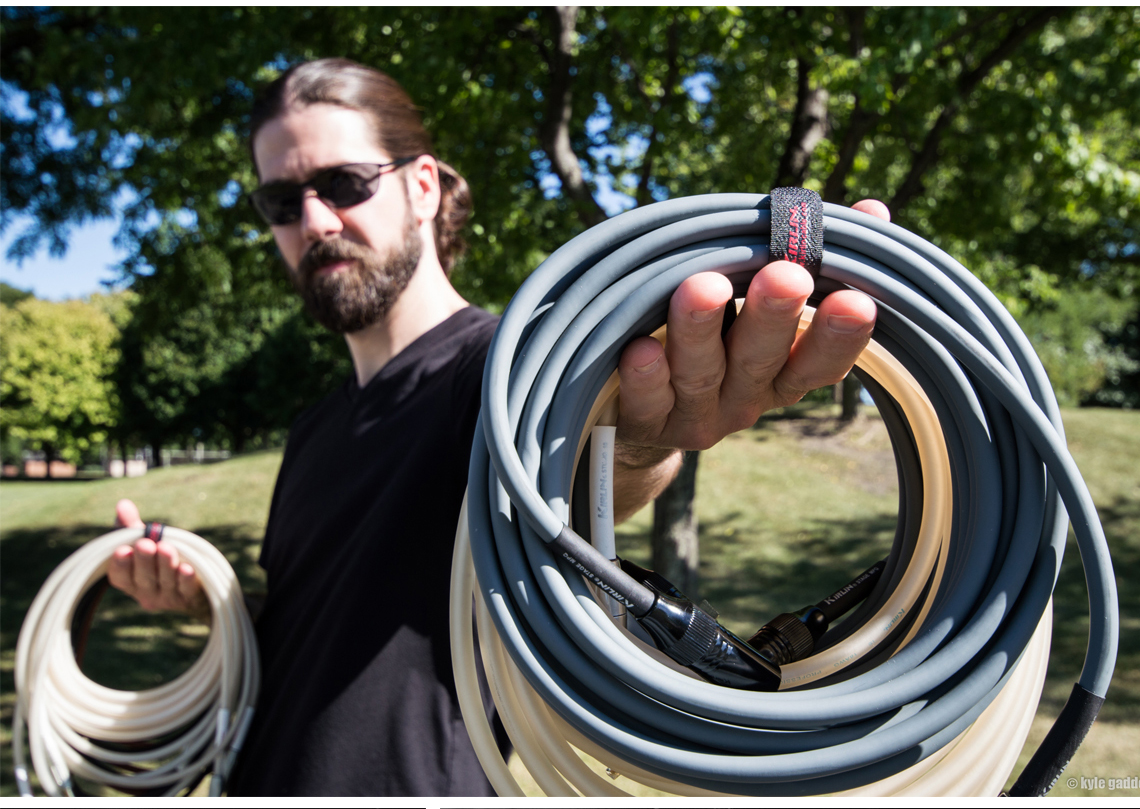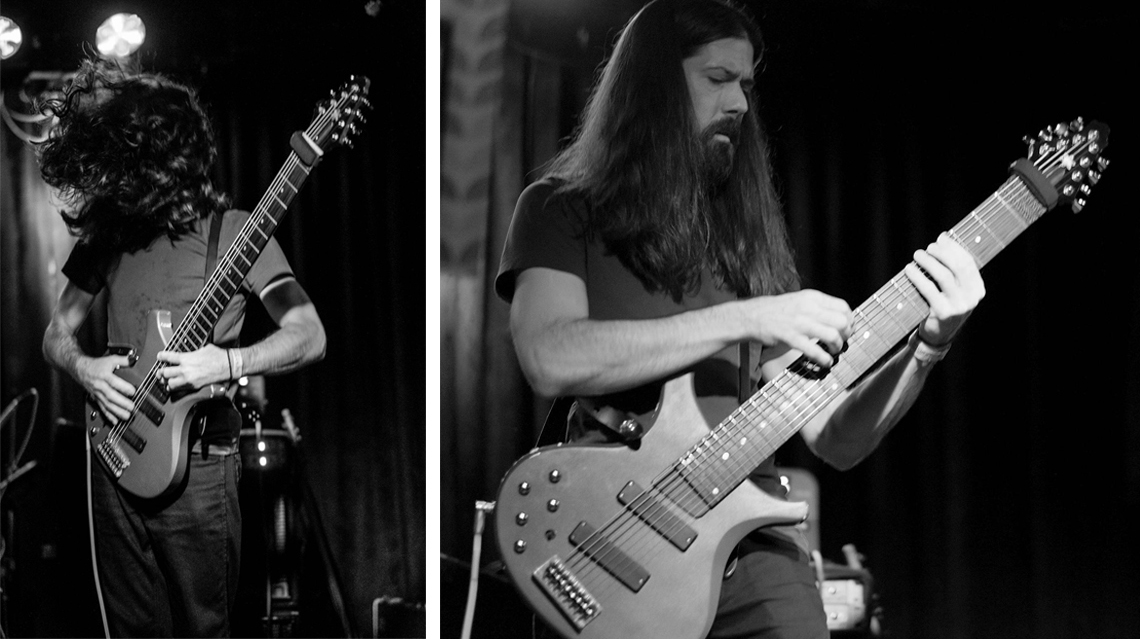 Matt Tate is a Chicago-based musician (U8 Touch Guitar, Chapman Stick, Guitar) and instructor with over 20 years in music. For the last 15 years, he has dedicated himself to Touch-Style instruments and the tapping technique, to which he has contributed many innovations. This style allows him to play up to three separate musical ideas simultaneously; exploring polyphony, polyrhythm, and polymetrics all by himself. This exploration is intensified exponentially when accompanied by other musicians.
Pavlov(3) is Matt's mechanism of expression. Comprised of an ever-(r)evolving cast of players, Pavlov(3) can become anything at anytime - from Solo performance to large Ensembles. Ambient to avant, technical to brutal.

Progressive. Aggressive. Forward looking. Forward thinking.
"Curvature-Induced Symmetry, Breaking..." is Pavlov(3)'s debut album.
Pavlov(3) has shared stages and bills with Bladerunner (Zorn, Laswell, Lombardo), Stick Men (Levin, Mastelotto, Reuter), TU (Gunn, Mastelotto), Mike Keneally, Secret Chiefs 3, Cleric, Kayo Dot, The Security Project, Yakuza...